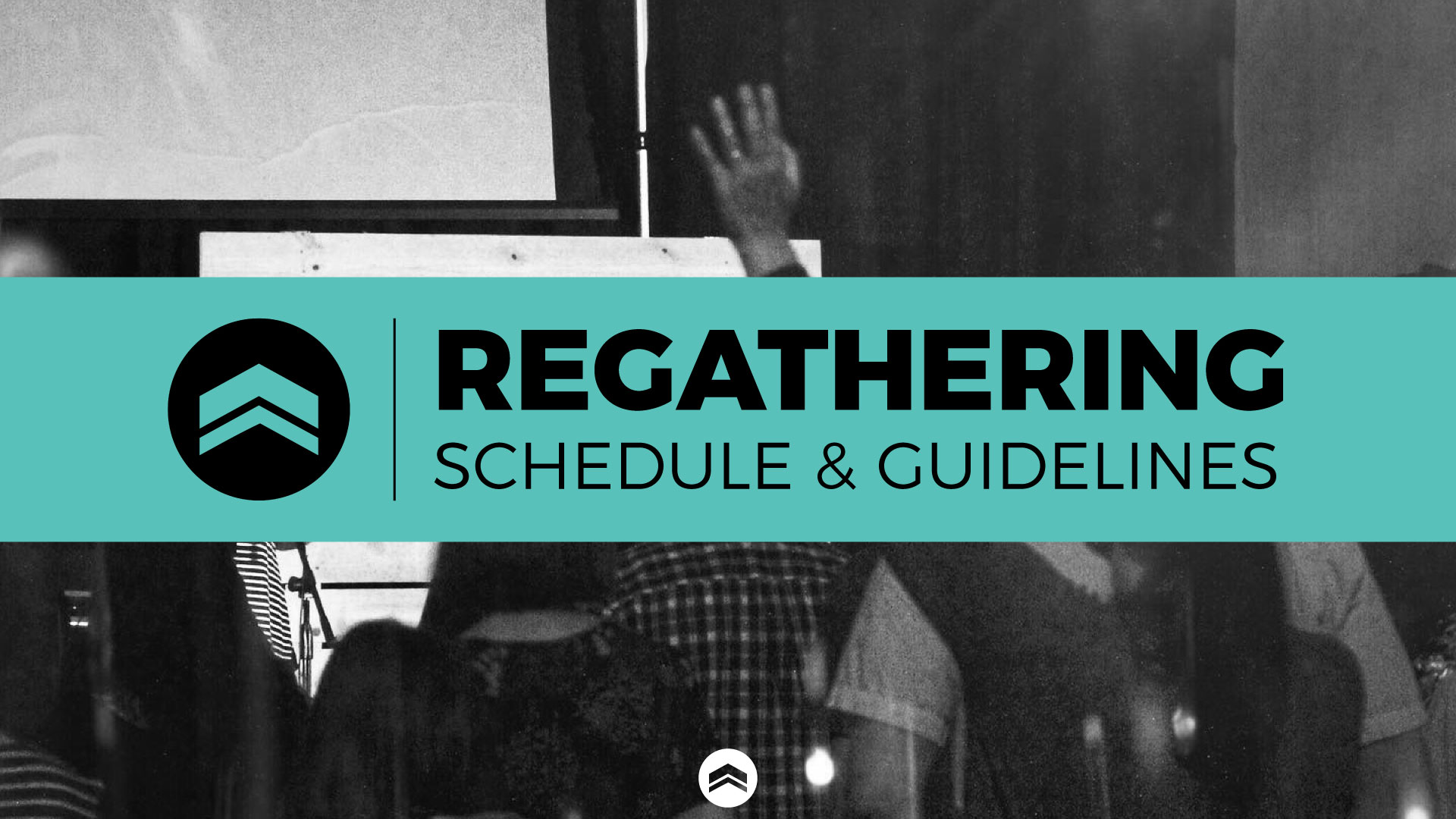 Regathering Details
Below you will find important information about our new location, along with our Health and Safety Guidelines.
We will be gathering indoors at 10:30 am:
New Life Camp
9927 Falls of Neuse Rd.,
Raleigh NC 27614
LIVESTREAM OPTION
We want to share as much information with you as possible so that you can know what to expect when you arrive at New Life Camp this Sunday. Below you will find both logistical details and health and safety guidelines for our gatherings.
Service Details
Our Worship Service will begin at 10:30 am.
We plan to keep the service to an hour in length.
Congregational Singing

We will sing together at the end of the service as a response to the truth of God's Word.
We have placed the songs at the end of the service out of love and care for those who may be vulnerable, at-risk, or uncomfortable so that we can graciously allow them to exit the room before we begin to sing.

KidFuge Children's church will be available for K-5th Grade. We will follow safety policies of the church, including social distancing. (Pre-register children here)
No nursery (Birth-PreK) will be provided, but we invite them to be with you during the Worship Service. Their cries and/or restlessness are welcome because we want you with us!
Our Service will be live-streamed through YouTube and can be accessed here.
Seating
We will have groups of chairs for family units spaced at least 6 feet apart.
A volunteer will be available in the seating area to help if you have any questions or if you need more chairs for your family unit.
Restrooms
Restrooms will be open and available
Health and Safety Guidelines
We are excited and thankful that we are able to gather in person again! We need to worship together, in person, as the body of Christ. But, as you know, in this current climate, it's important that we take certain precautions. We believe that taking precautions is worth the benefit of worshiping in person with God's people! Therefore, the elders of Refuge Church have prayerfully and thoughtfully developed the following guidelines based on input from our Deacon of Facilities, guidelines from the CDC, state government, and local government. These guidelines were developed out of a desire to care for the health and safety of the body of Christ and honor our governing authorities. These guidelines were also developed to promote unity among a diversity of viewpoints as we seek to bear witness to the world that we are followers of Christ by the way we love one another (John 13:35).
Please stay home and attend our Online Service IF 
you are sick or exhibiting any respiratory symptoms such as coughing, sneezing, runny nose, or fever

you have had close contact (within 6' for more than 15 minutes) while not wearing PPE with a person having COVID-19 within the last 14 days.

You can view our Live-Stream Online here.
At-risk individuals
Practice Social Distancing
Wave to each other, but please do not shake hands or hug.
Maintain social distancing of 6 feet or more at all times.
Face Coverings
In consideration of those with significant health risks and to honor the authority of our governor and mayor, we ask that you consider wearing a face covering

.
Children under 2 years old should not wear a face covering as well as anyone who may have conditions that would make wearing a face covering difficult.
We will have face coverings available for those who may need them.
Restrooms
Restrooms will be open and available.